Free Shipping on Orders of $50+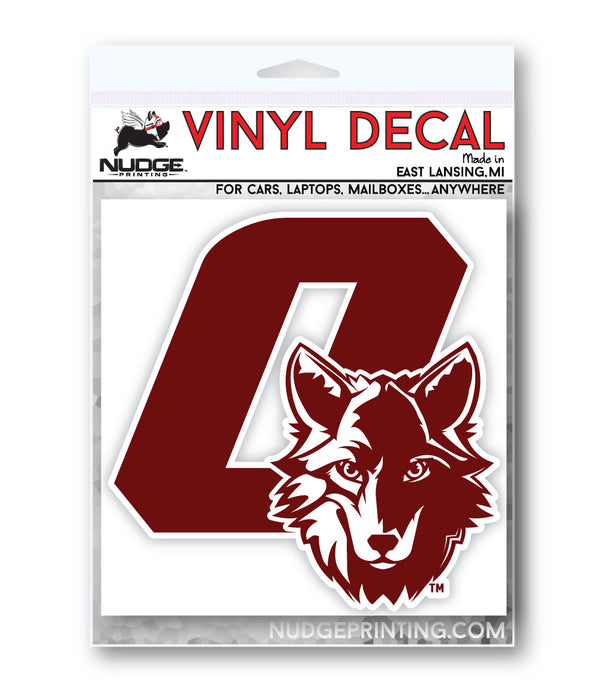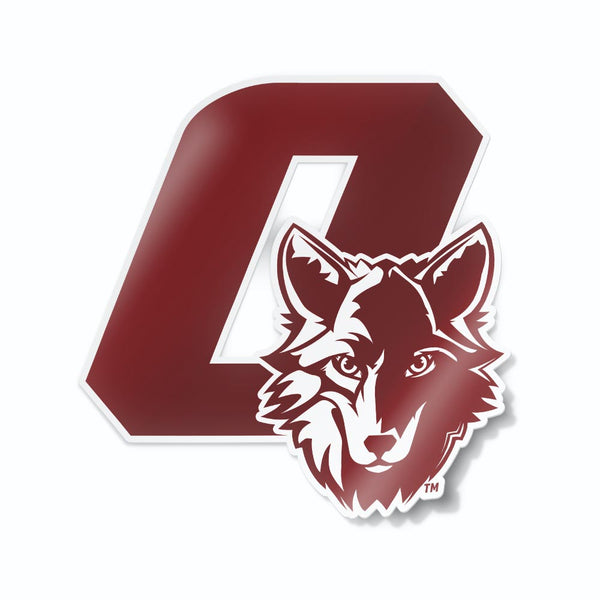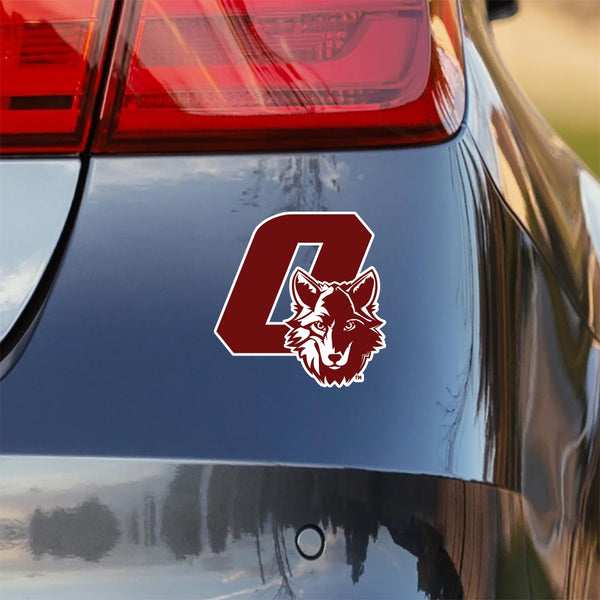 Okemos Wolves - Wolf and O Car Decal
LEGIT: Official Okemos Schools Merchandise
ONE OF A KIND: Each decal is printed and cut by hand in our Mid-Michigan shop, individually inspected for premium quality.
JUST RIGHT: Each decal is approximately 4" tall by 4" wide.
TOUGH: Decals are weather resistant and extra durable, but won't harm your vehicle!
Garment Specs
Brand