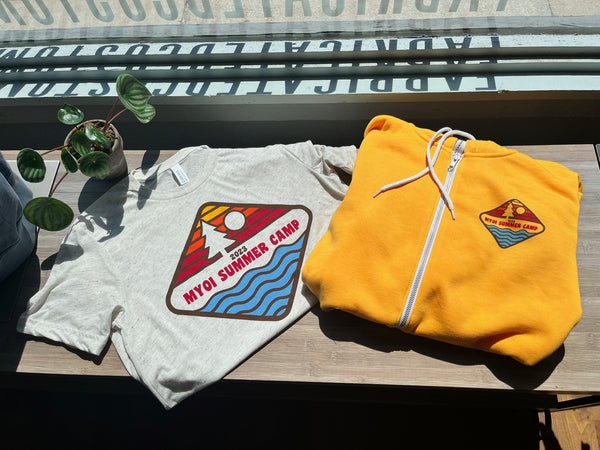 Custom Screen Printing
Create beautifully printed t-shirts, hoodies, tank tops, and more with your logo or design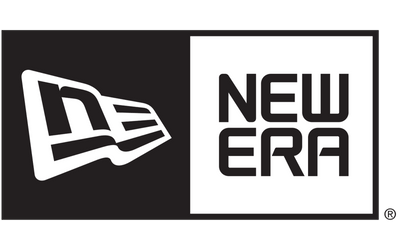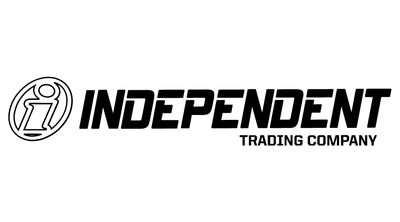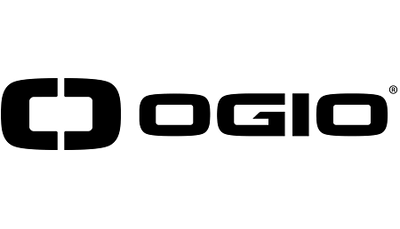 I have ordered items from many different vendors but I can say for certain that Fabricated Customs exceeds them all! From their quality of product to attention of detail you will not find a better option. Elise made sure the design was exactly what we were looking for! I look forward to doing more with them in the future.
Cameron D.
It has been a delight to work with Fabricated Customs on three different projects for our company. Not only was the print quality and t-shirt quality top notch, but the pricing was great and the quick turnaround was outstanding. I would not hesitate to recommend them -- thanks Fabricated Customs!
Cheri R.
Armor Protective Packaging
We used Fabricated Customs to have shirts made for a fundraiser. We had a great experience! The way they operate and their commitment to their customers is beyond great. We we received a great product and would definitely recommend them to anyone looking for custom apparel.
Andrew M.
An absolute joy to work with. They use the best materials for their clothes and they are great at designing things for you. I will be using them again soon for sure!!
Allie R.
I am the director of a large 5 & 10K race here in Grand Rapids. We decided to work with Fabricated Customs this year for our race shirts and we couldn't have been happier with the results. Thank you so much for everything and we can't wait for next year!
Jamie K.
Alger Heights Halloween 5k
The only customized clothing company I will ever use!
Devann H.
We've used Fabricated Customs a few different times now and they are amazing! Great customer service, quick turn around time, and the products always turn out better than expected!
Lisa N.
Submit your info to Get Started