THIS METHOD USES SPECIALIZED MACHINERY AND THREAD TO STITCH YOUR DESIGN INTO THE APPAREL. EMBROIDERY IS BEST USED FOR HIGHER END APPAREL SUCH AS HATS, JACKETS, AND POLOS. THERE ARE MANY LOCATIONS WHERE EMBROIDERY CAN BE STITCHED TO GIVE THE STYLE THAT BEST FITS YOUR NEEDS. 
Embroidery Styles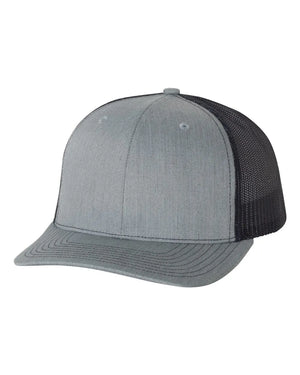 Snapback Trucker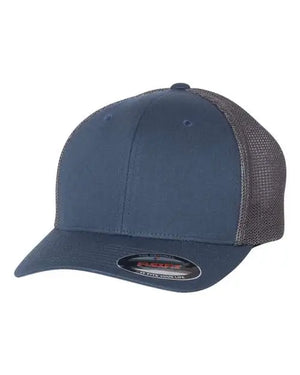 Fitted Trucker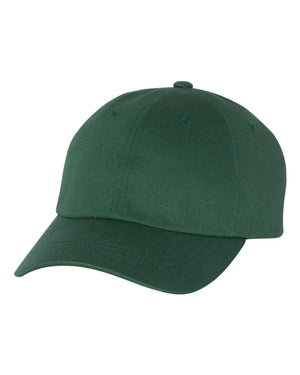 Dad Hat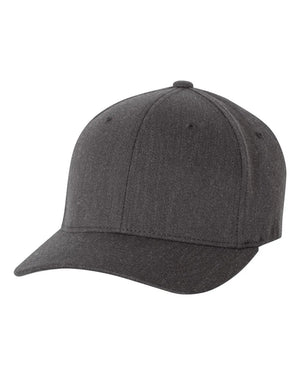 Solid Hat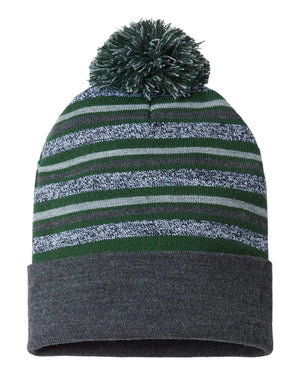 Pom Beanie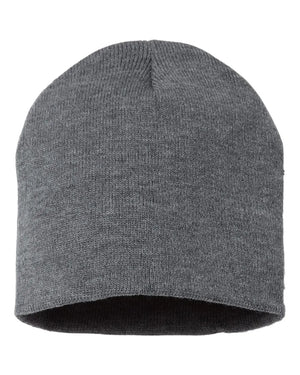 Beanie
Cuff Beanie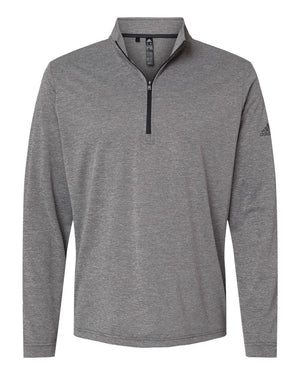 Quarter Zip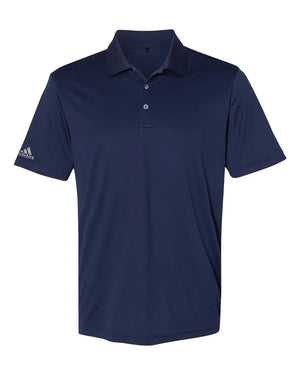 Polo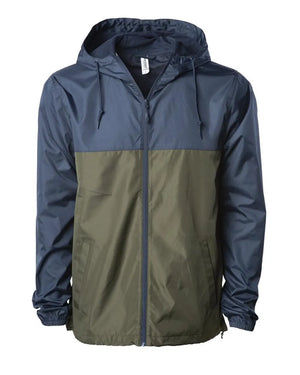 Windbreaker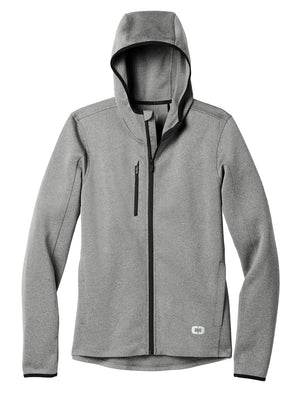 Jacket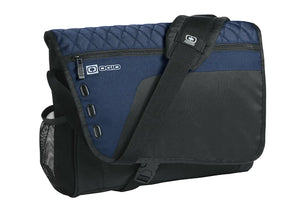 Bags

HAT EMBROIDERY PLACEMENT SIZES
Left Side: 2" x 2"
Right Side: 2" x 2"
Left Panel: 3" x 2"
Right Panel: 3" x 2"
Front: 4" x 2.25"
Back: 3" x 1"
Apparel Top EMBROIDERY PLACEMENT SIZES
Right Badge: 3.5" x 3.5"
Left Badge: 3.5" x 3.5"
Right Sleeve: 3.5" x 3.5"
Left Sleeve: 3.5" x 3.5"
Yoke: 4" x 3"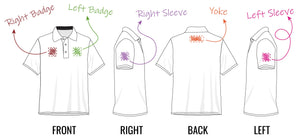 Stitch Count Examples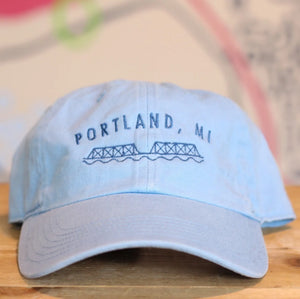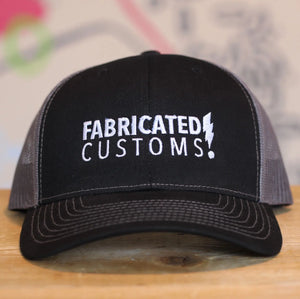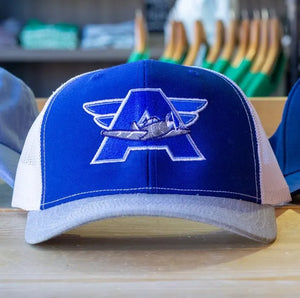 Hundreds of Thread Colors
We offer lots of thread colors to accommodate any color matching needed.

Artwork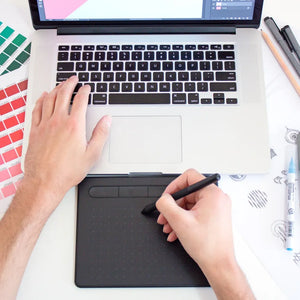 Need a design
We are happy to create a design for you as well. We just need an idea of what you are looking for. Sending pictures of other designs you like or even a drawing works great too!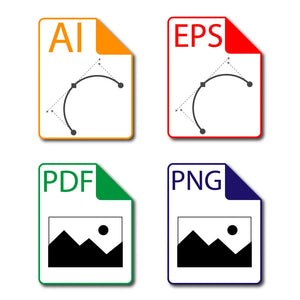 Have a design
We can work with any design you have. We just need the AI, EPS, or PDF file from when then the design was created. If you don't have that, a high resolution PNG will work too!