Great! We can work with any design you have. We just need an AI, EPS, or PDF graphic design file from when then the design was created. If you don't have that, a high resolution PNG will work too!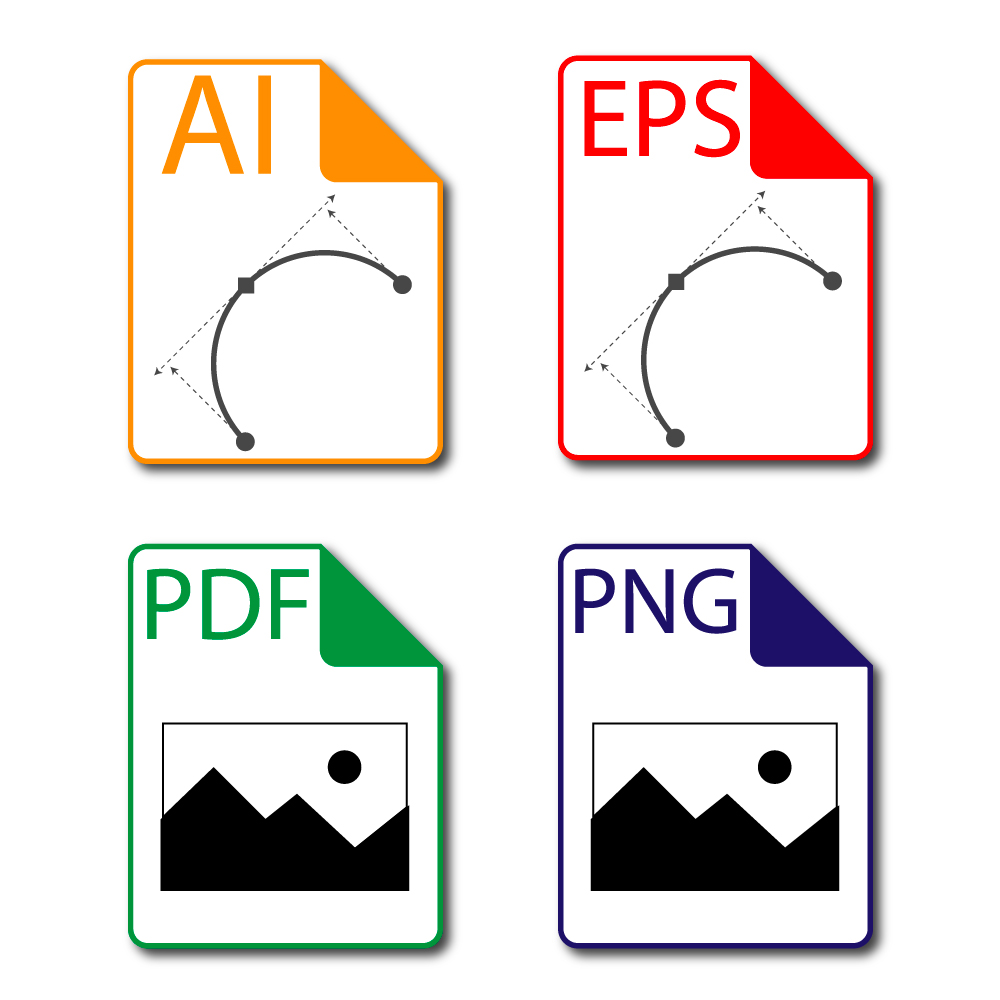 We are happy to create a design for you as well. We just need an idea of what you are looking for. Sending pictures of other designs you like or even a drawing works great too!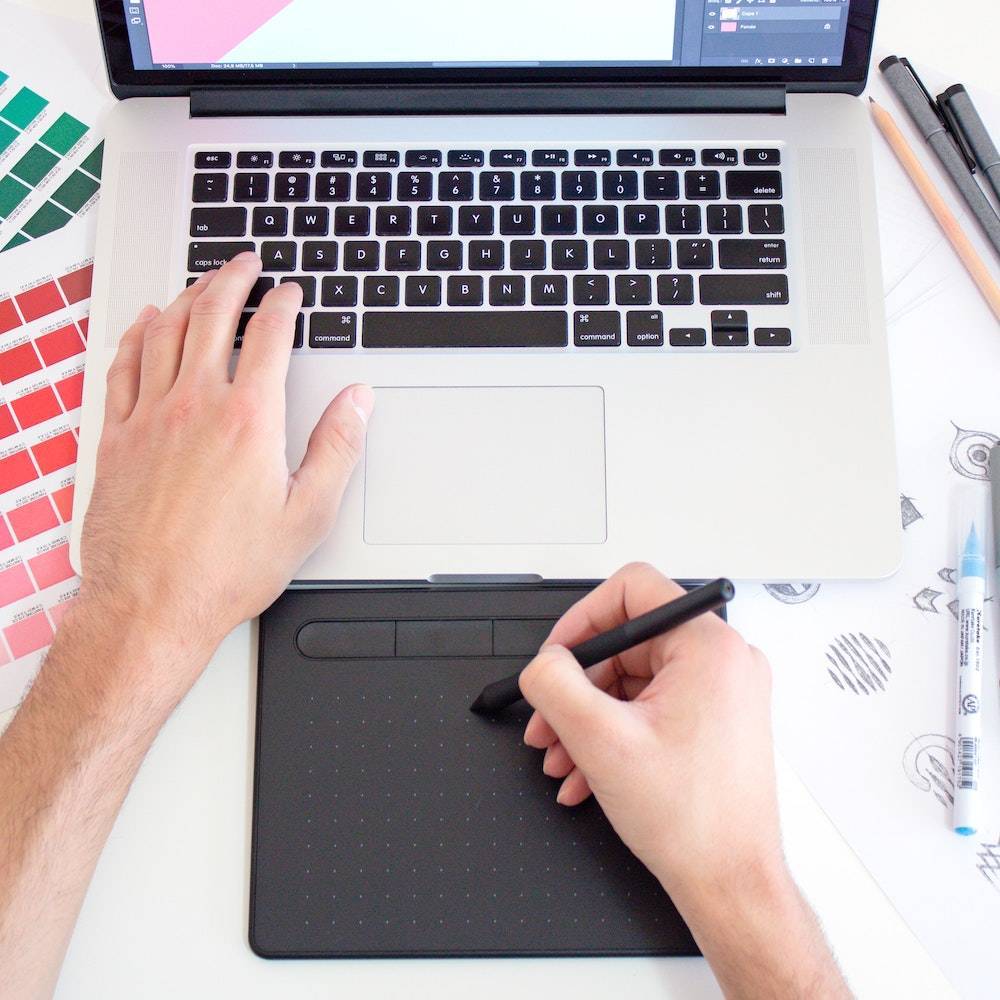 If you have a hand drawn design or graphic we can likely recreate that design digitally for you! In most cases, this service is completely free with an order. However, there may be a nominal fee for more intricate or difficult designs.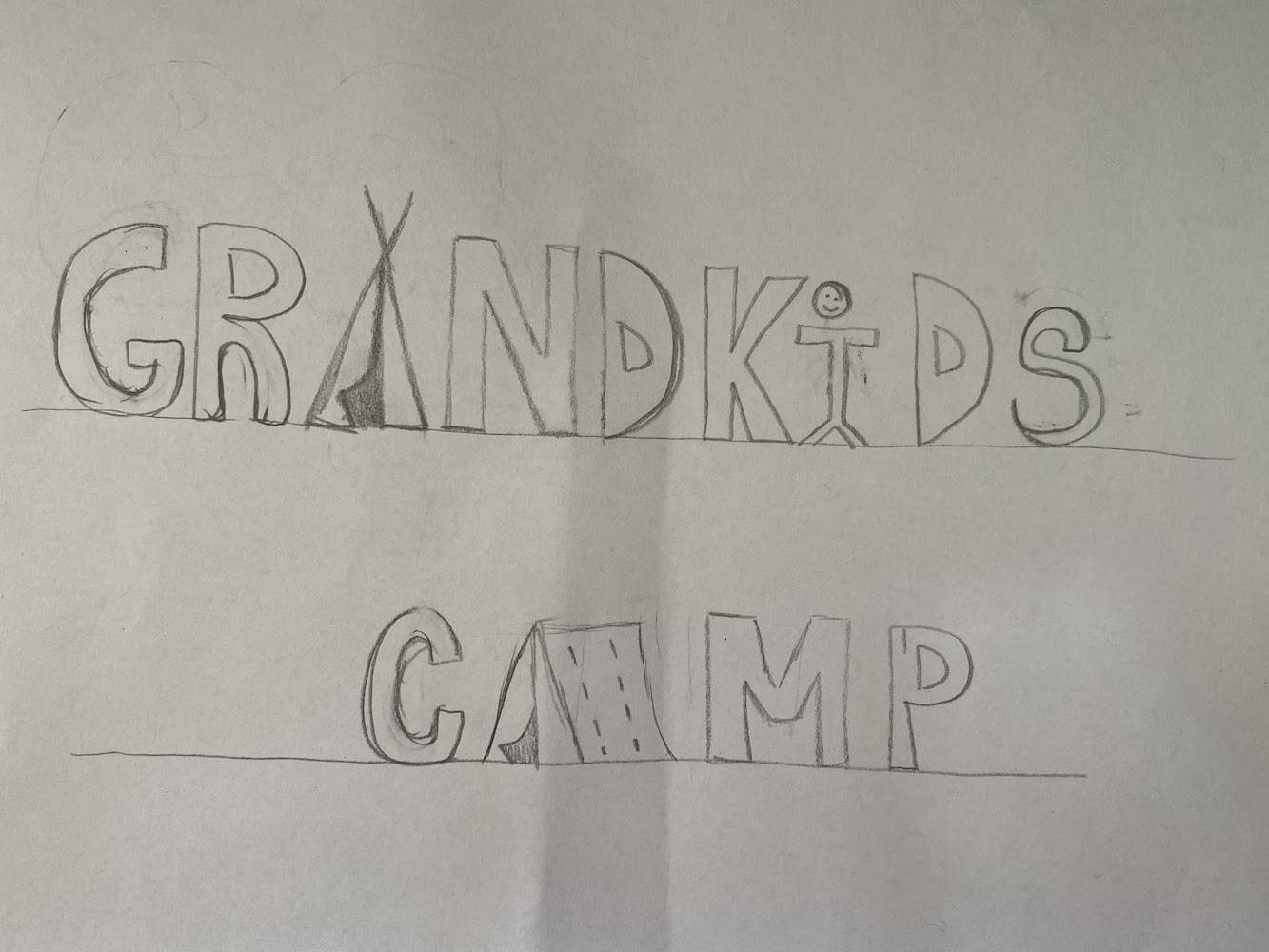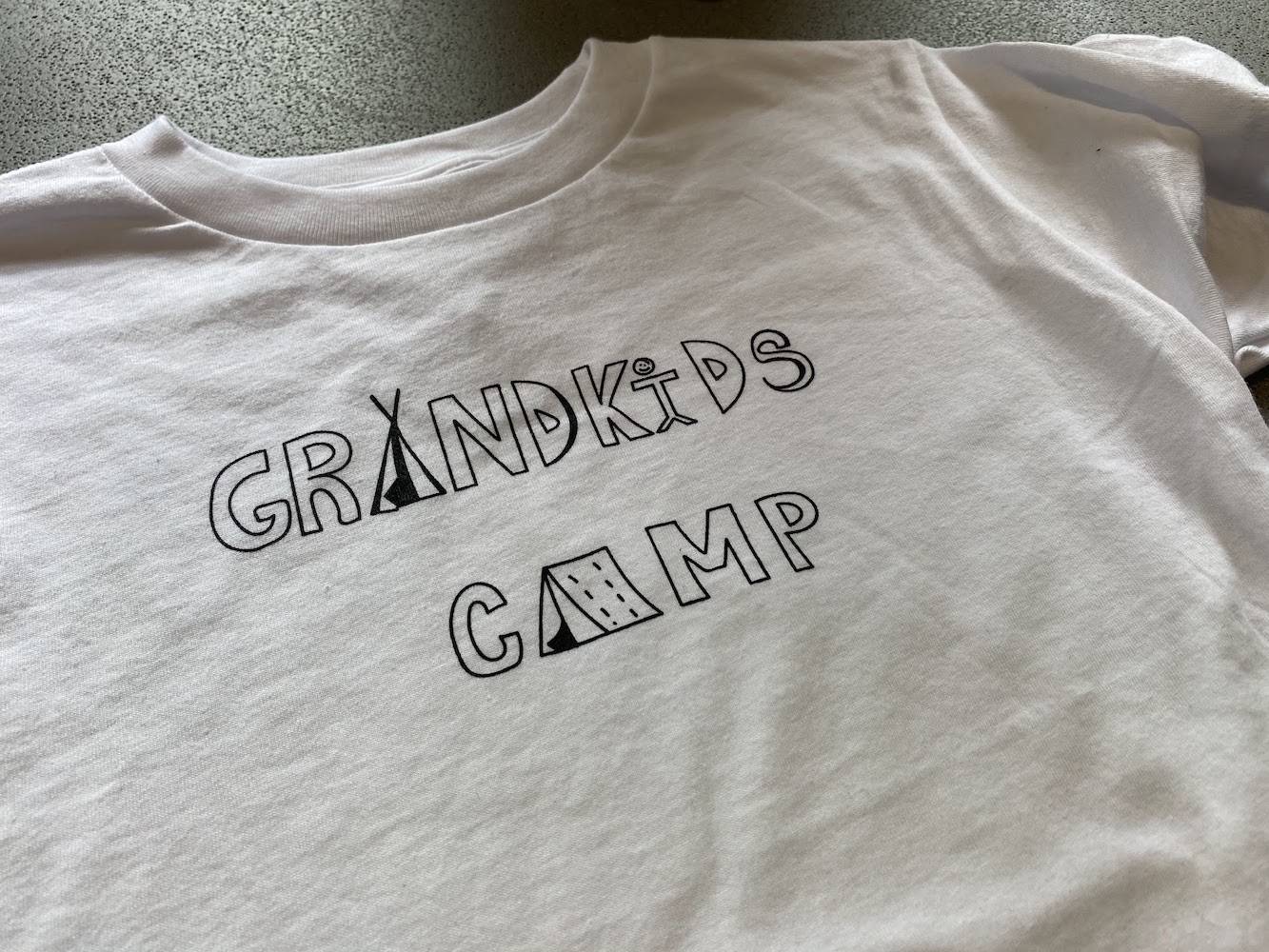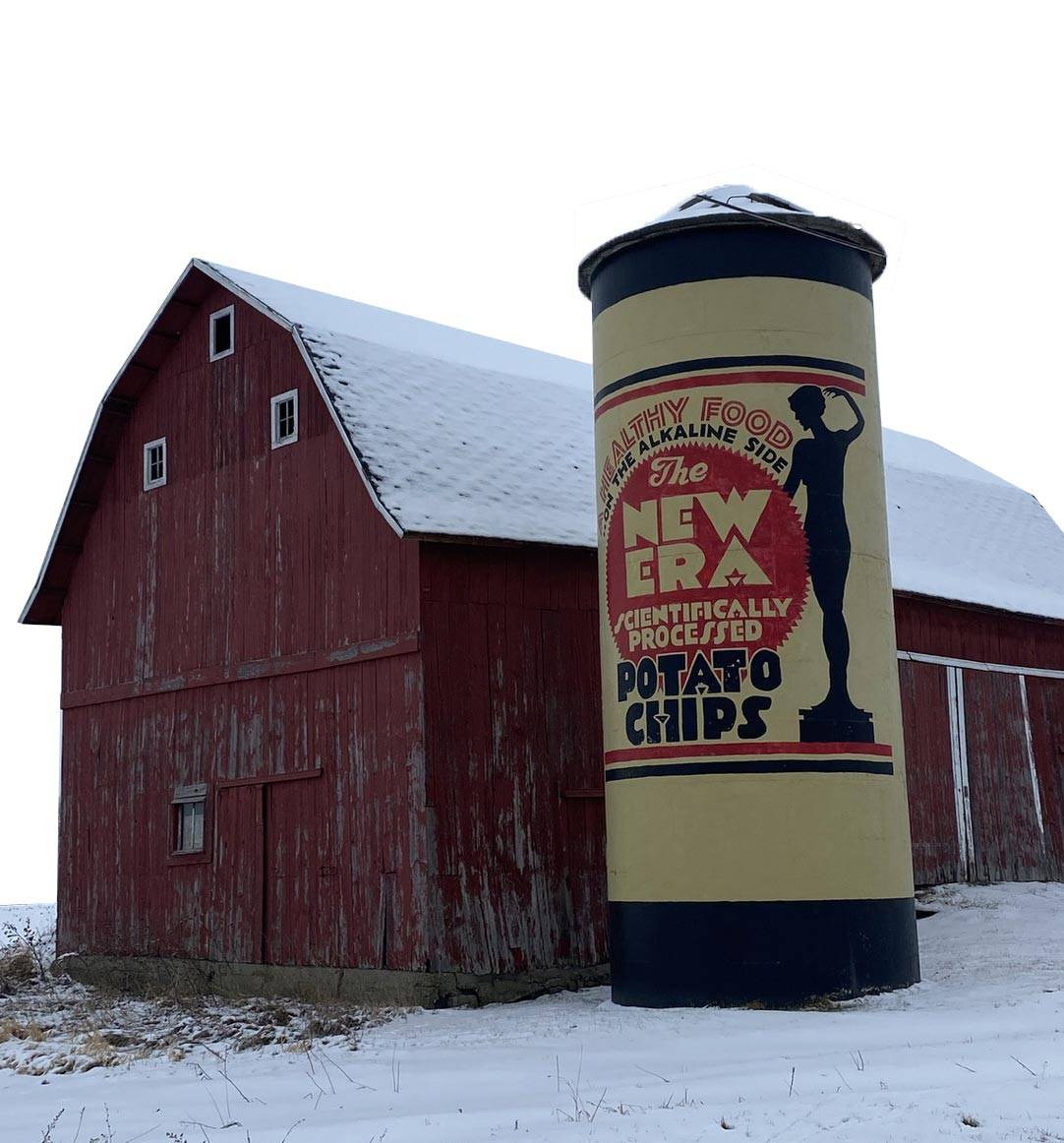 *Photo Credit to Jessie Whitford / The Portland Beacon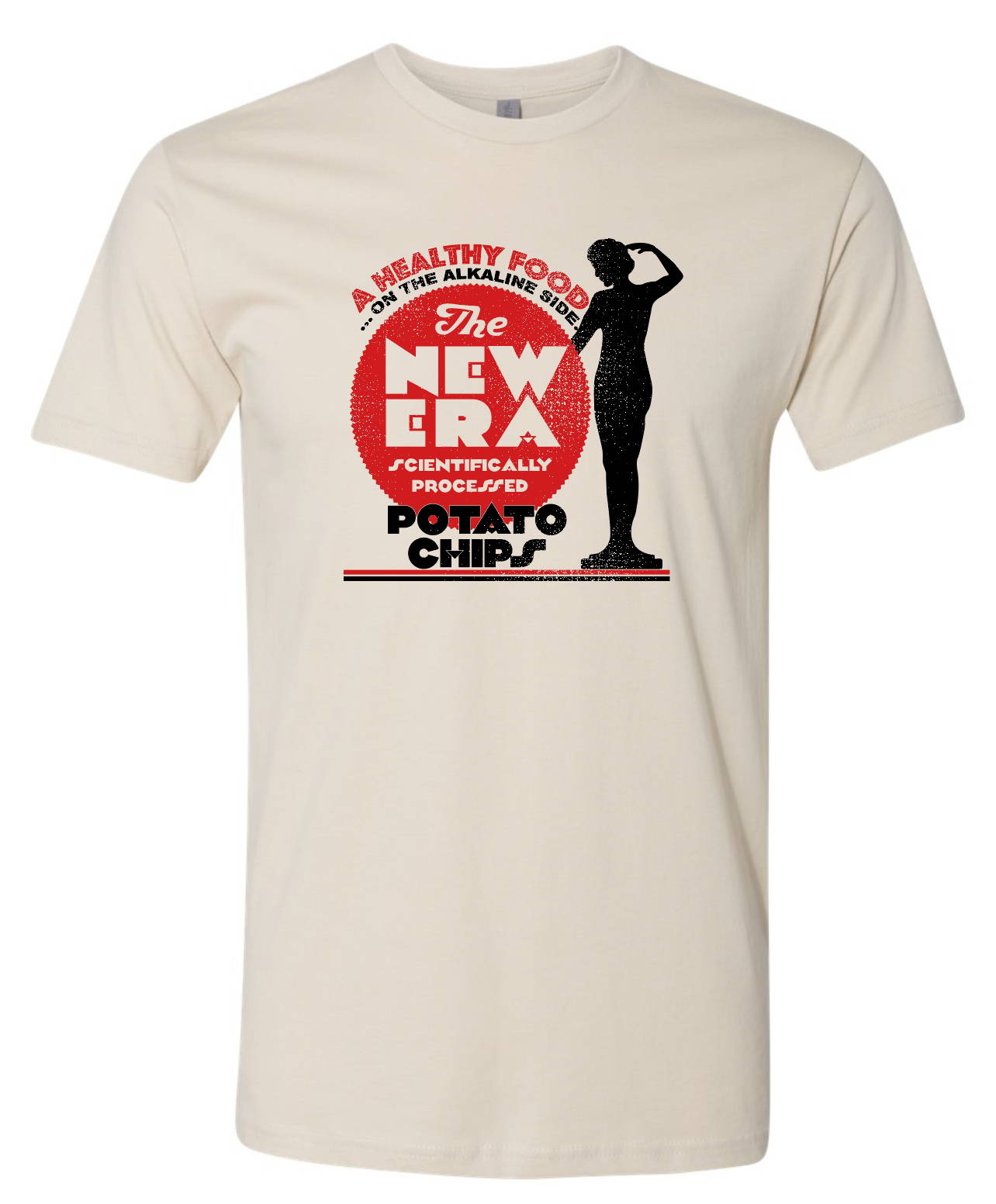 Refresh your brand with a new or upgraded logo. We will work to create a logo that represents you and your vision. All original designs and ownership will be provided. Receive the necessary files to add to your website, make stunning business cards, create custom apparel, and many other applications.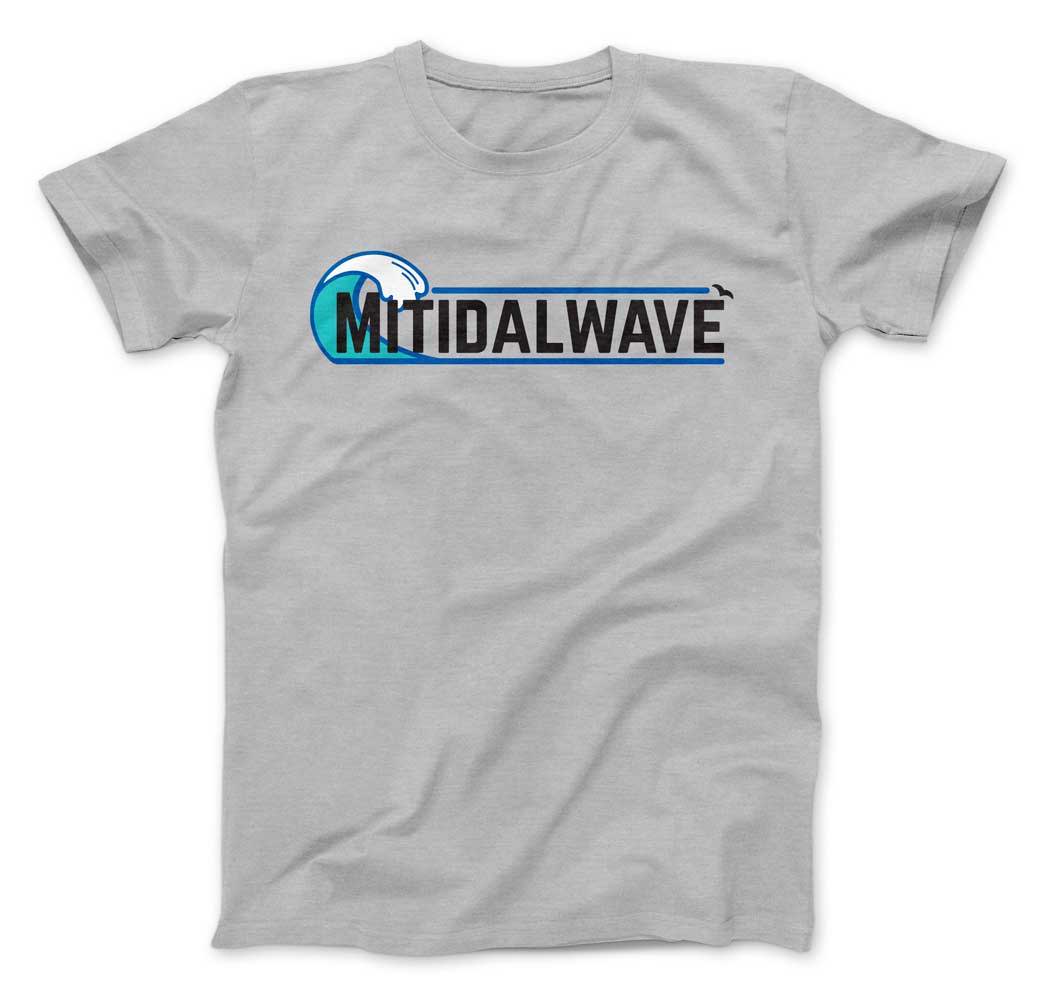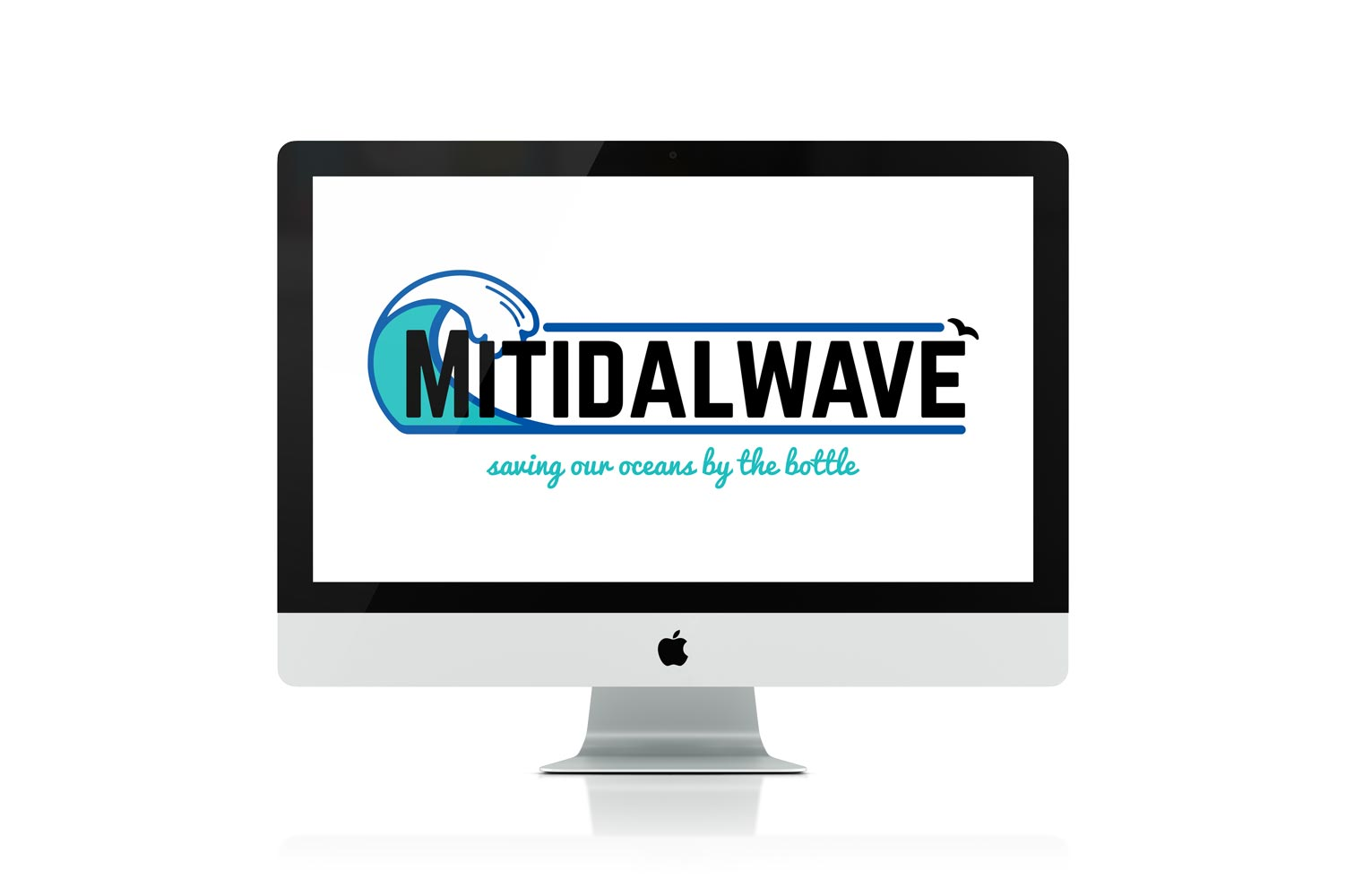 Submitting your information will put you in contact with someone from our team who can help.