THIS PRINTING METHOD USES A SOFT FABRIC INK THAT IS THEN PRESSED THROUGH A SCREEN TO CREATE A DESIGN. EXCELLENT FOR T-SHIRTS, HOODIES, LONG SLEEVES, AND TANK TOPS. SUPERIOR DAY TO DAY WEARABILITY AND DETAILS.
Screen Printing Styles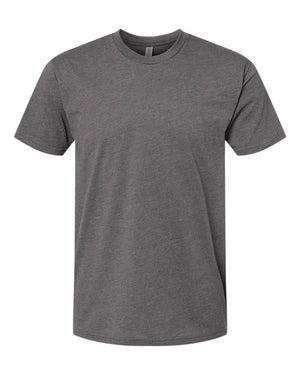 Unisex T-Shirts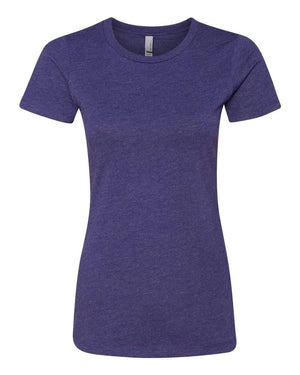 Women's Tees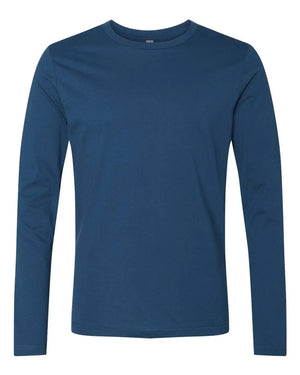 Long Sleeve Tees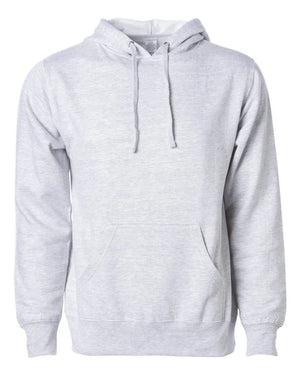 Hoodies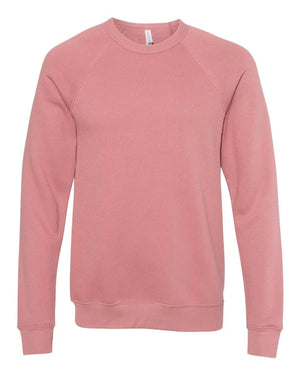 Sweatshirts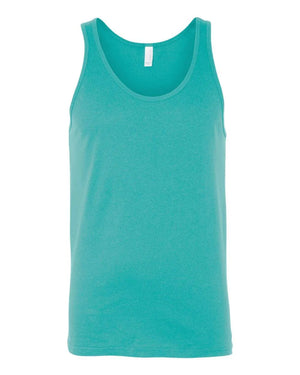 Unisex Tank Tops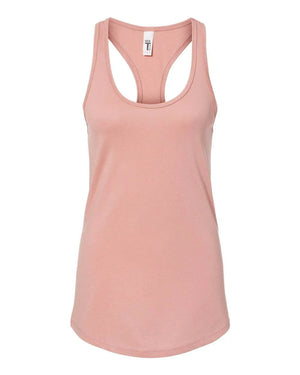 Women's Tanks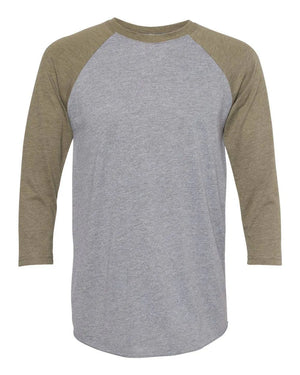 Baseball Tees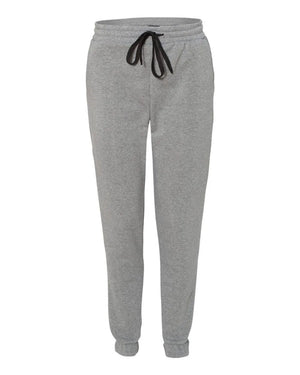 Joggers
Women's Shorts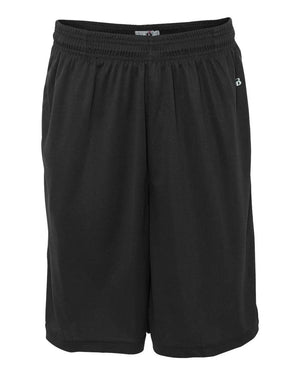 Unisex Shorts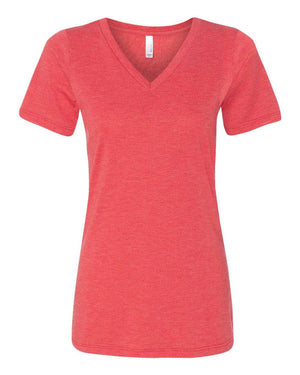 Women's V-Neck Tees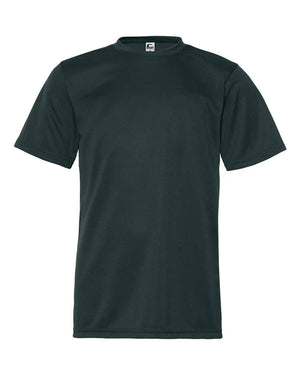 Unisex V-Neck Tees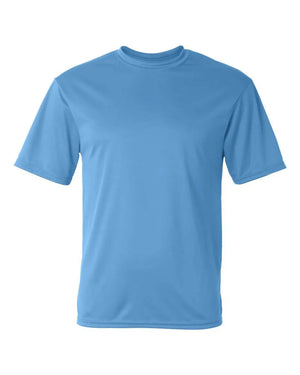 Performance T-Shirts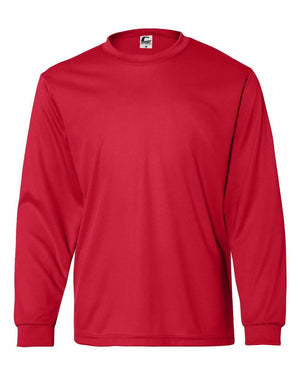 Performance Long Sleeve
Print Placements
We are able to screen print in a variety of placements.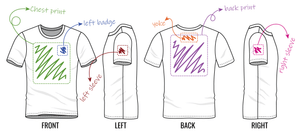 Stock Ink Colors
We stock a variety of pre-mixed ink colors to suit most printing projects. We can also mix custom colors upon request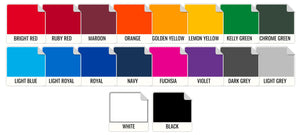 Pantone Matching
If you have a specific color you need to match, just let us know. We have a Pantone matching system in place to get any specific color you need. Just give us your Pantone colors and we'll handle the rest.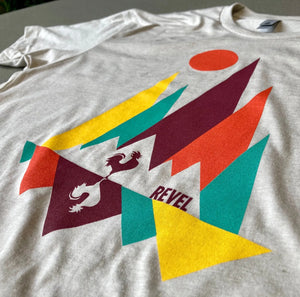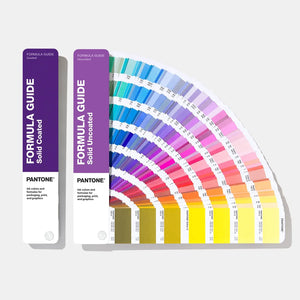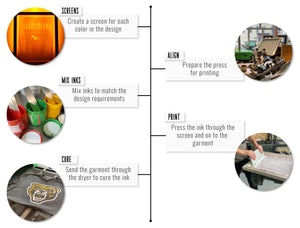 Artwork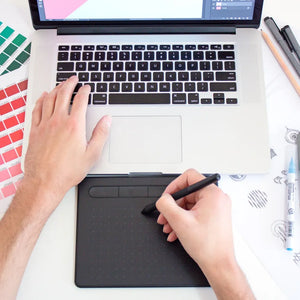 Need a design
We are happy to create a design for you as well. We just need an idea of what you are looking for. Sending pictures of other designs you like or even a drawing works great too!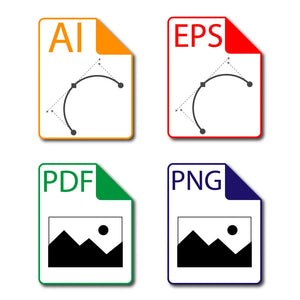 Have a design
We can work with any design you have. We just need the AI, EPS, or PDF file from when then the design was created. If you don't have that, a high resolution PNG will work too!
Submit your Info to Get Started