This printing method uses a soft fabric ink that is then pressed through a screen to create a design. Excellent for t-shirts, hoodies, long sleeves, and Tank Tops. Superior Day to Day Wearability and details.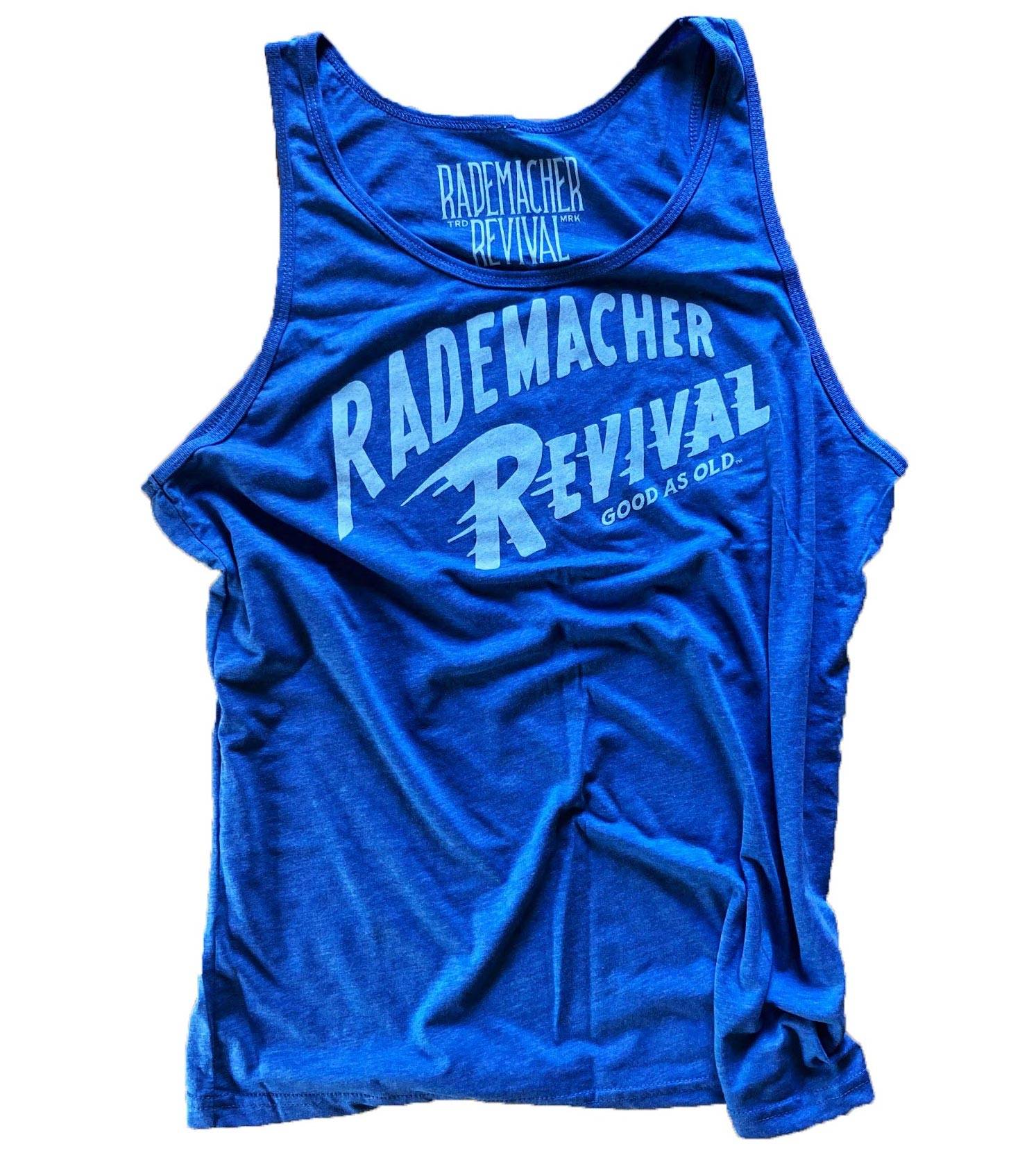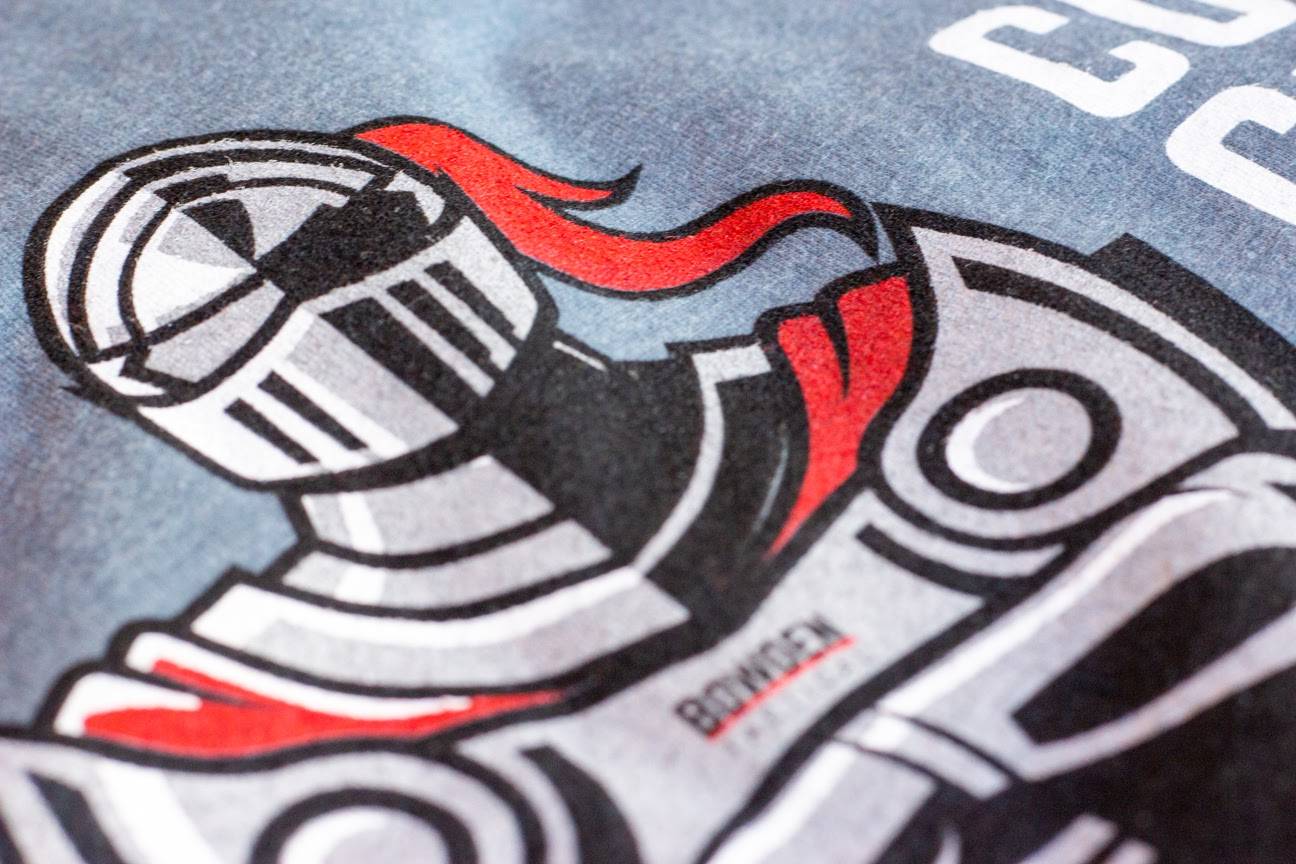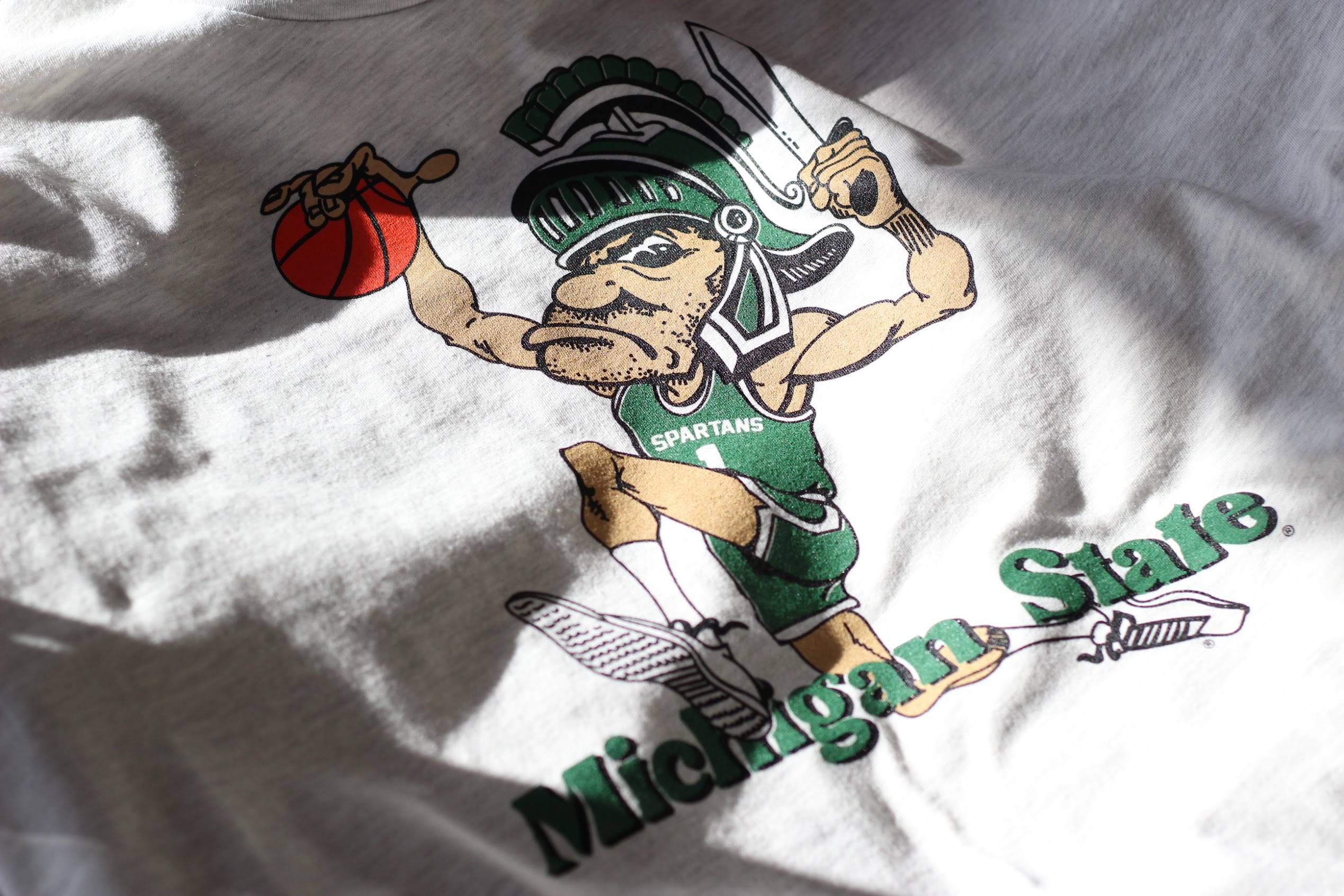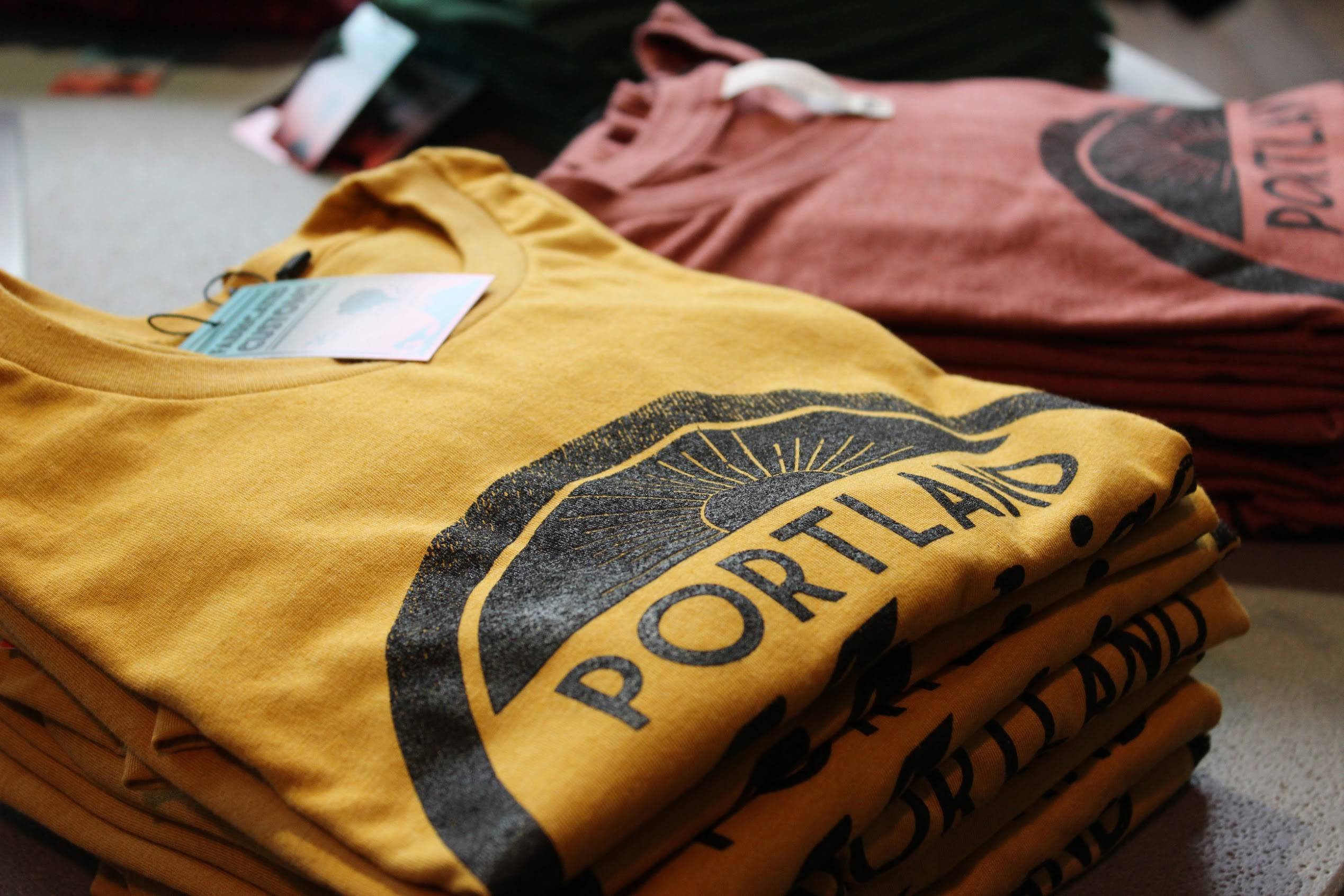 Don't see what you're looking for?
We have more options! These are just our most popular garments as an example. Just let us know what you're looking for.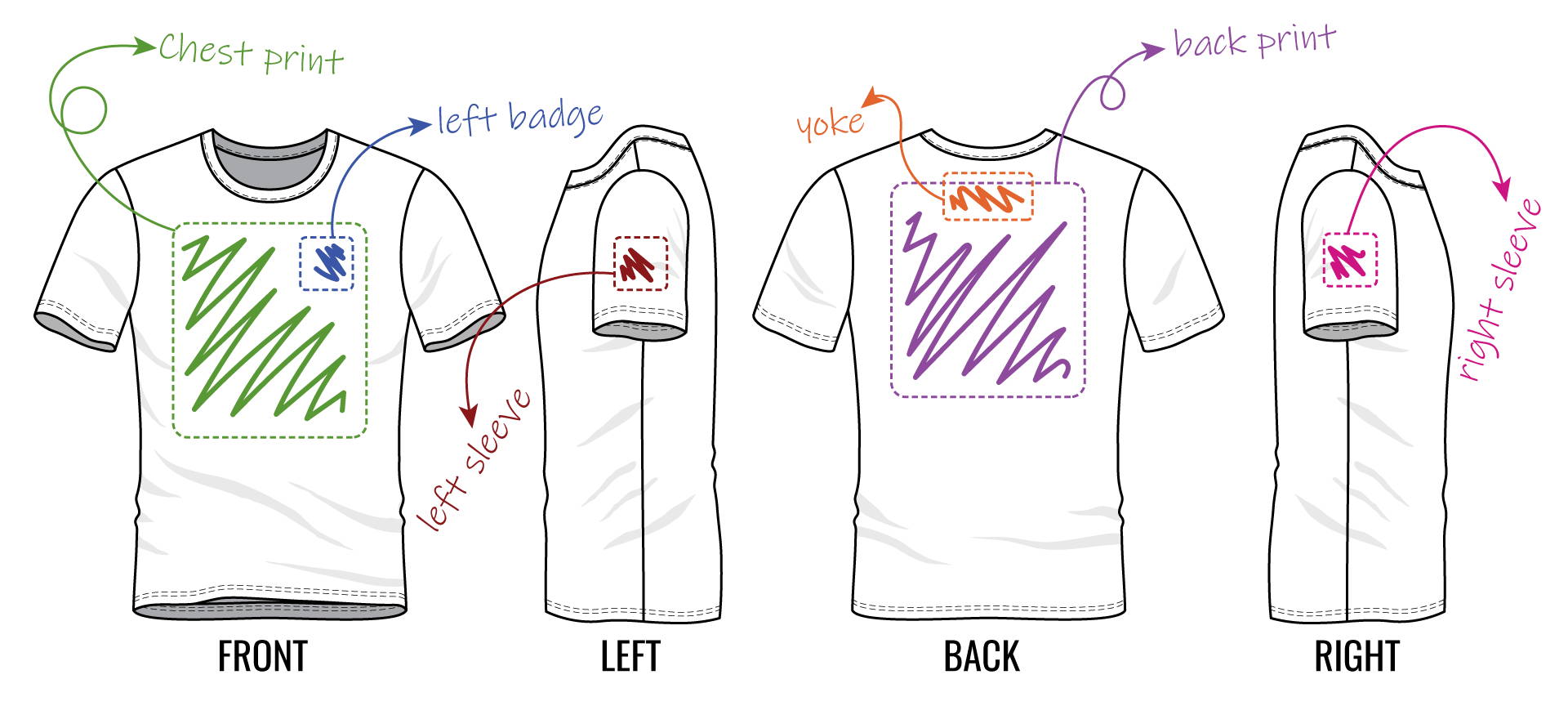 Adult: 11" x 11"
Youth: 9" x 9"

We stock a variety of pre-mixed ink colors to suit most printing projects. We can also mix custom colors upon request.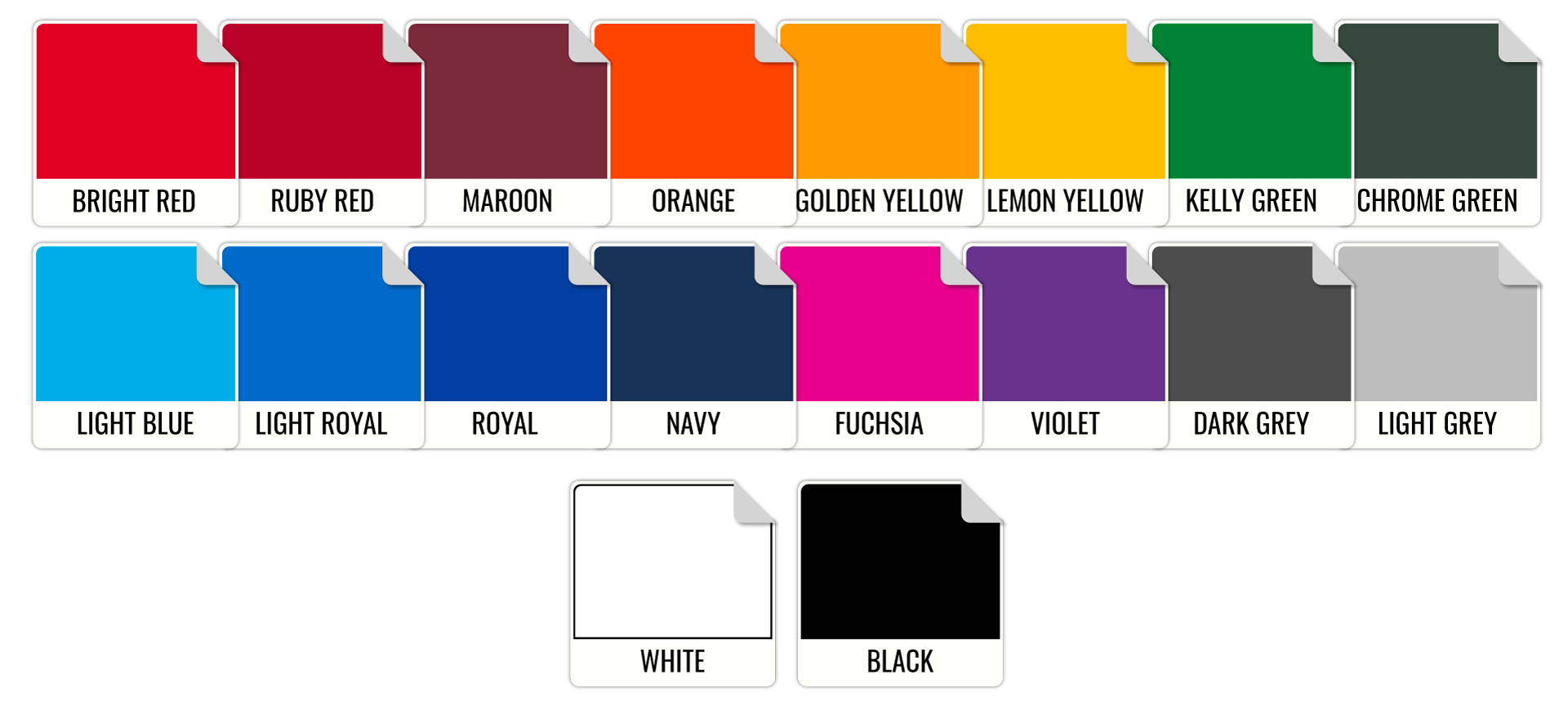 If you have a specific color you need to match, just let us know. We have a Pantone matching system in place to get any specific color you need. Just give us your Pantone colors and we'll handle the rest.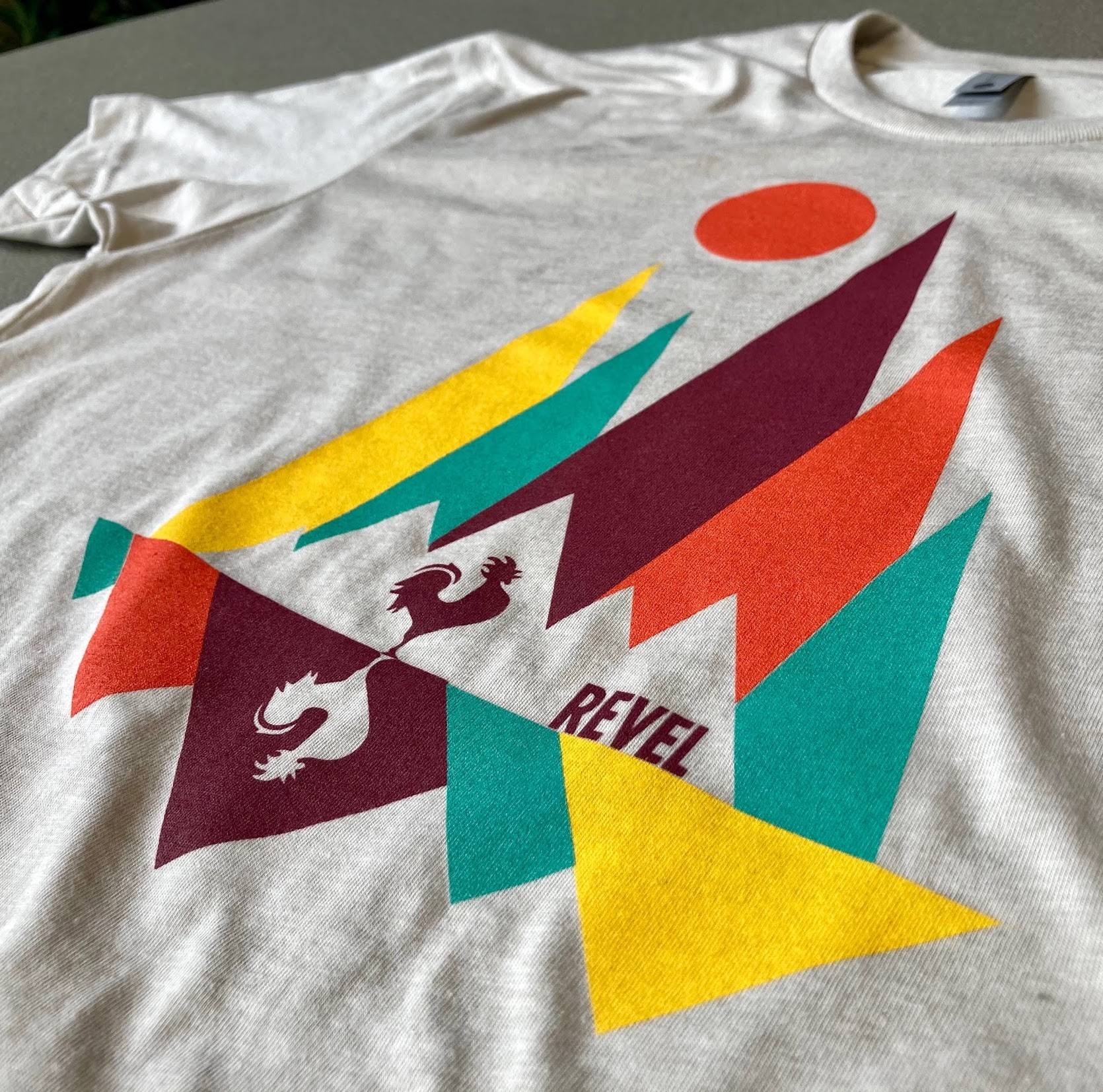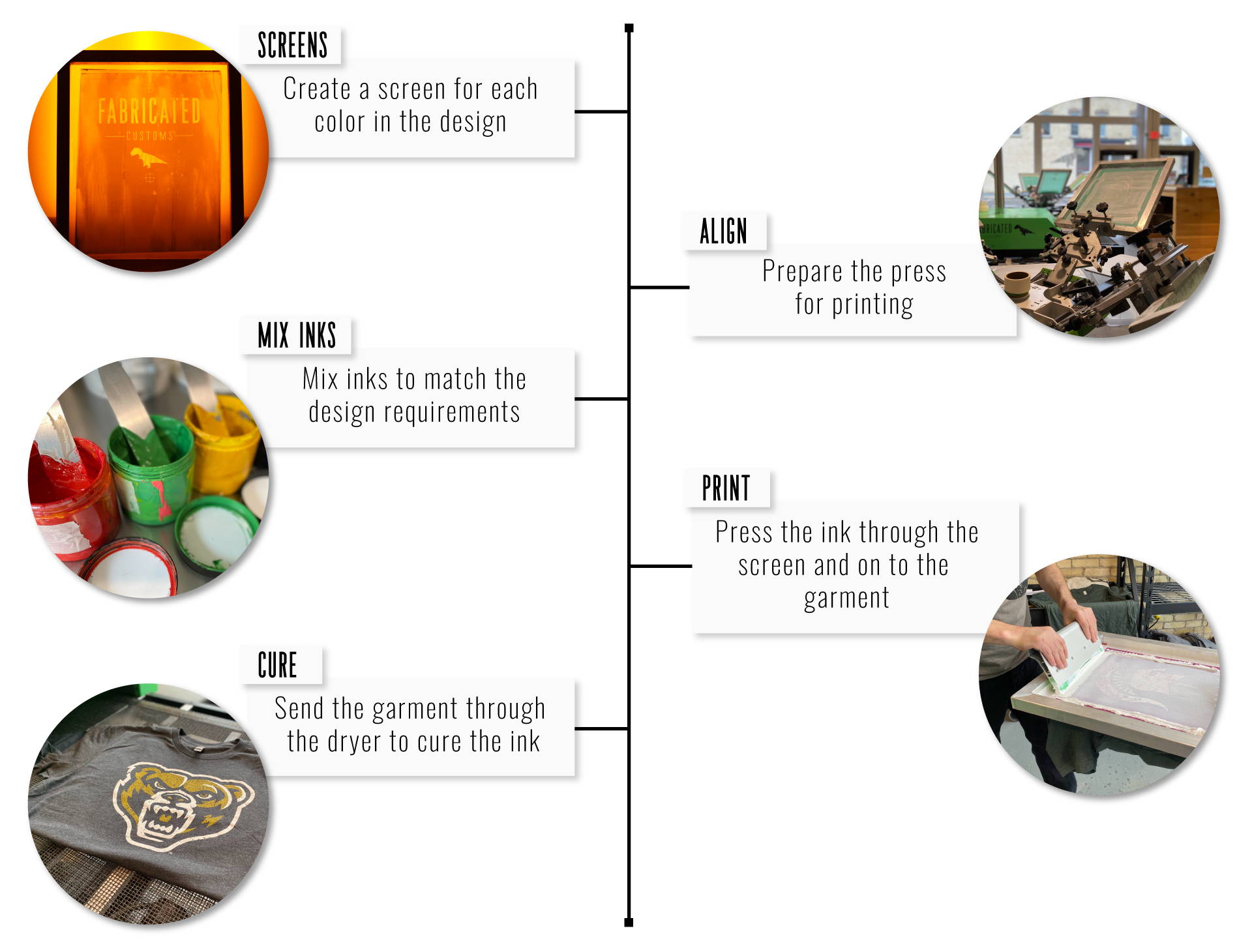 have a design
Great! We can work with any design you have. We just need an AI, EPS, or PDF graphic design file from when then the design was created. If you don't have that, a high resolution PNG will work too!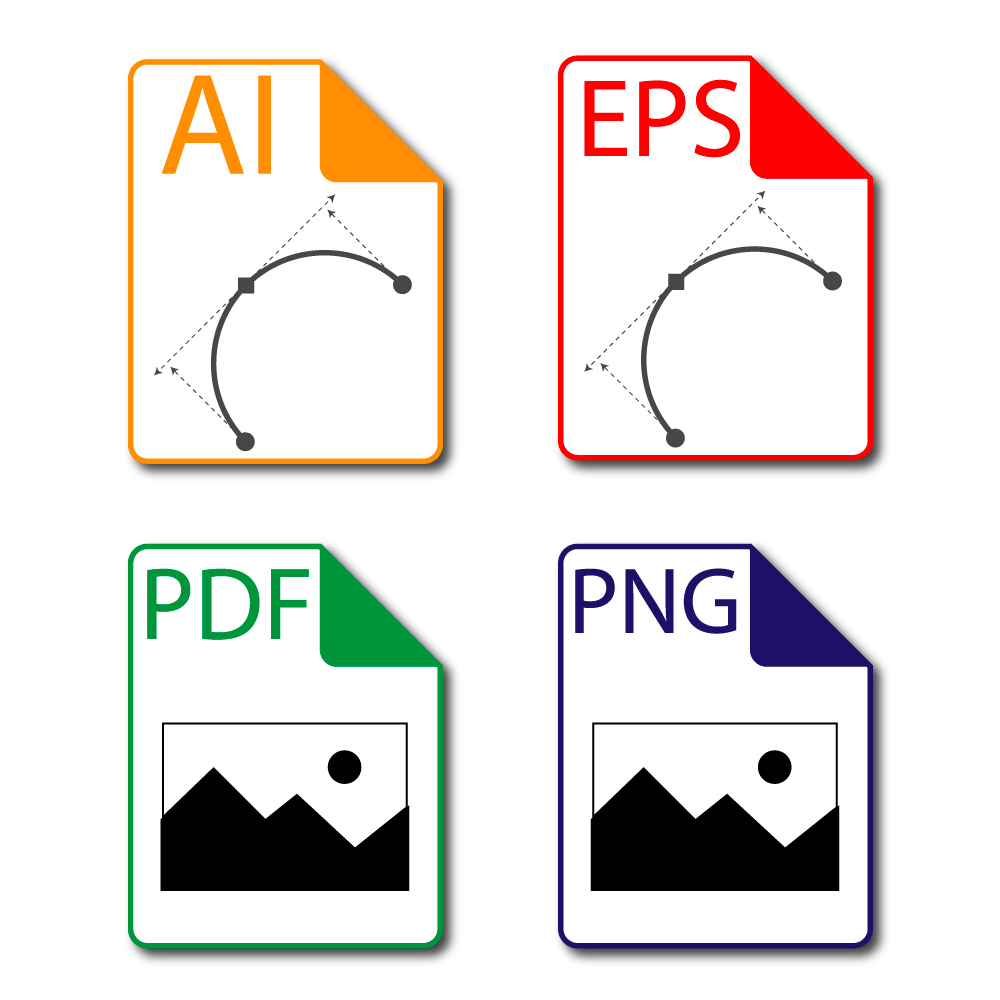 need a design
We are happy to create a design for you as well. We just need an idea of what you are looking for. Sending pictures of other designs you like or even a drawing works great too!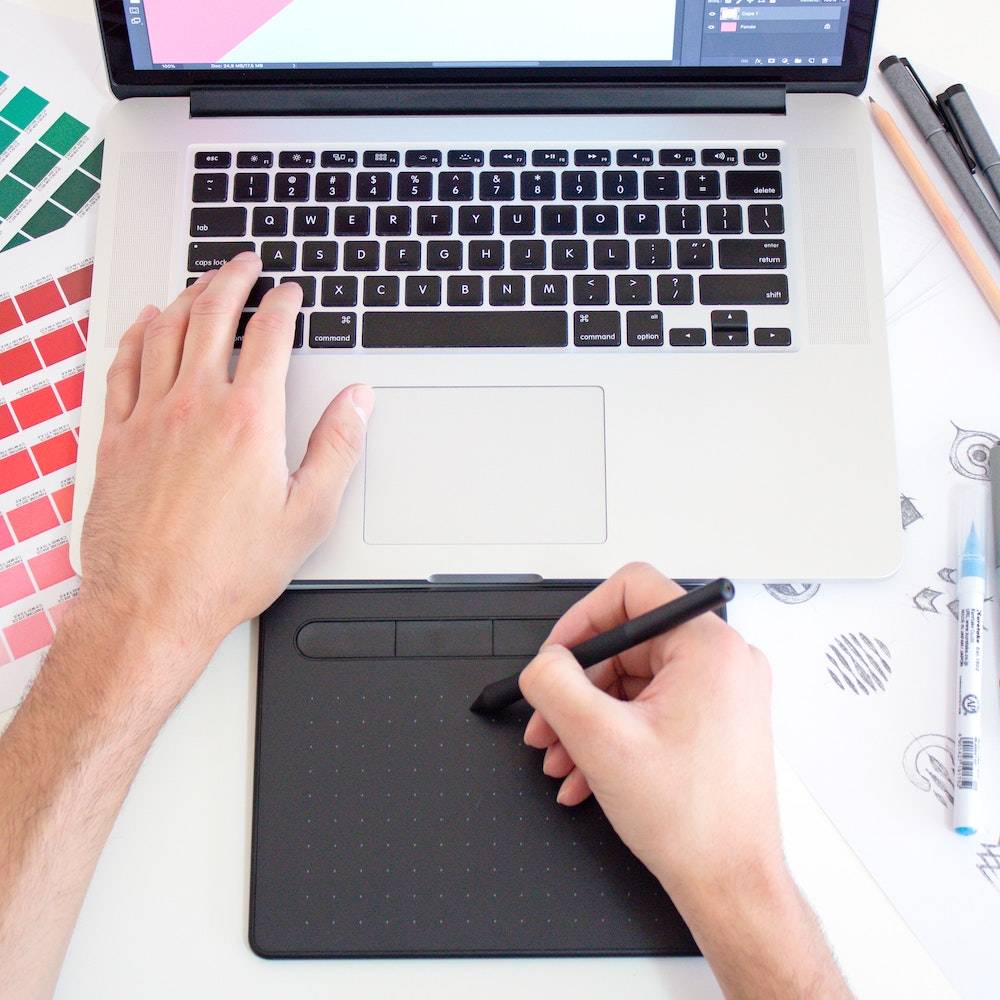 Ready to get started?
Submitting your information will put you in contact with someone from our team who can help.