Free Shipping on Orders of $50+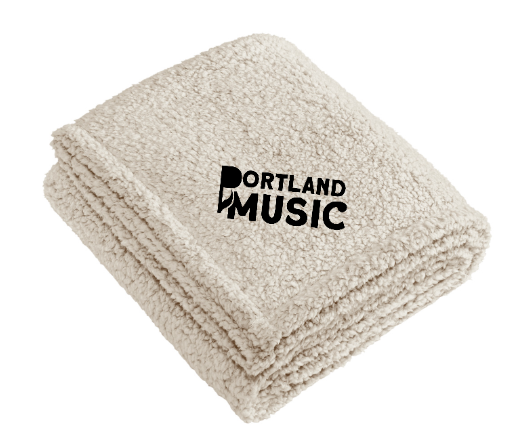 Portland Music 2023 - Cozy blanket
This Pre-Order will close on November 22nd, 2023 at 8pm. Please make sure all orders are submitted before then. All garments will print and distribute within 2-3 weeks of the Pre-Order close date.
Garment Specs
- 10.6-ounce linear yard, 100% polyester fleece
- Fully hemmed
- Dimensions: 50" x 60"