Easily sell shirts online with a Pre-Order. We will ship all of the orders directly to your customers and then send you a check.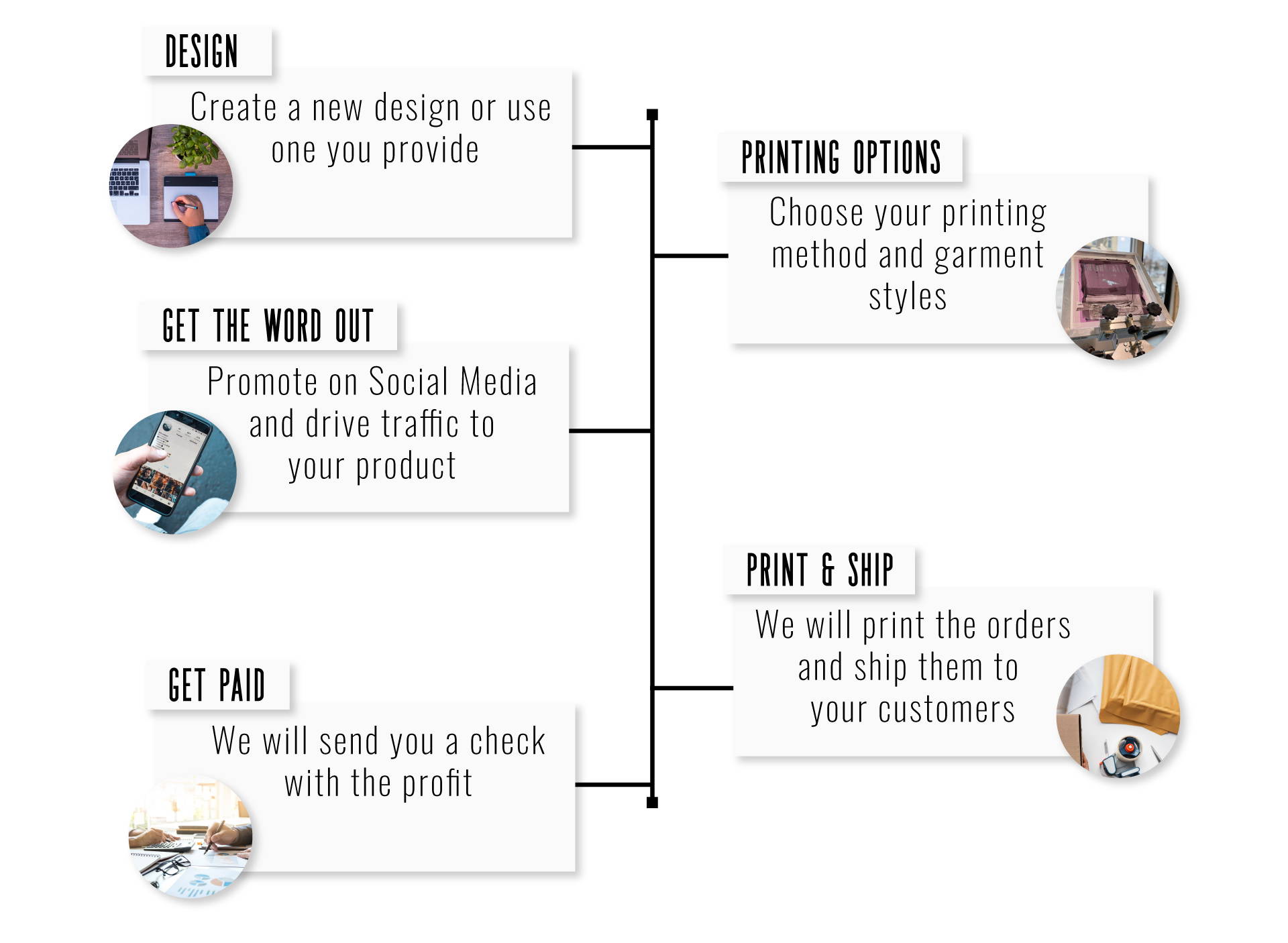 What's Included and Required
Each Pre-Order will include 100% free hosting and setup on the Fabricated website. Professional mockups of your products will be created and added to the product listings. Choose between screen printing or embroidery for each design. Both of these printing methods have their own set of garment styles to choose from. Each design is allowed three free garment styles with additional styles at $10/ea. A minimum of 20 garments must be sold for each design. This minimum can be split between the garment styles. After the pre-order closes we will print all garments, ship them to your customers, and submit a payment for you.
Have Questions? We've got answers!

have a design
Great! We can work with any design you have. We just need an AI, EPS, or PDF graphic design file from when then the design was created. If you don't have that, a high resolution PNG will work too!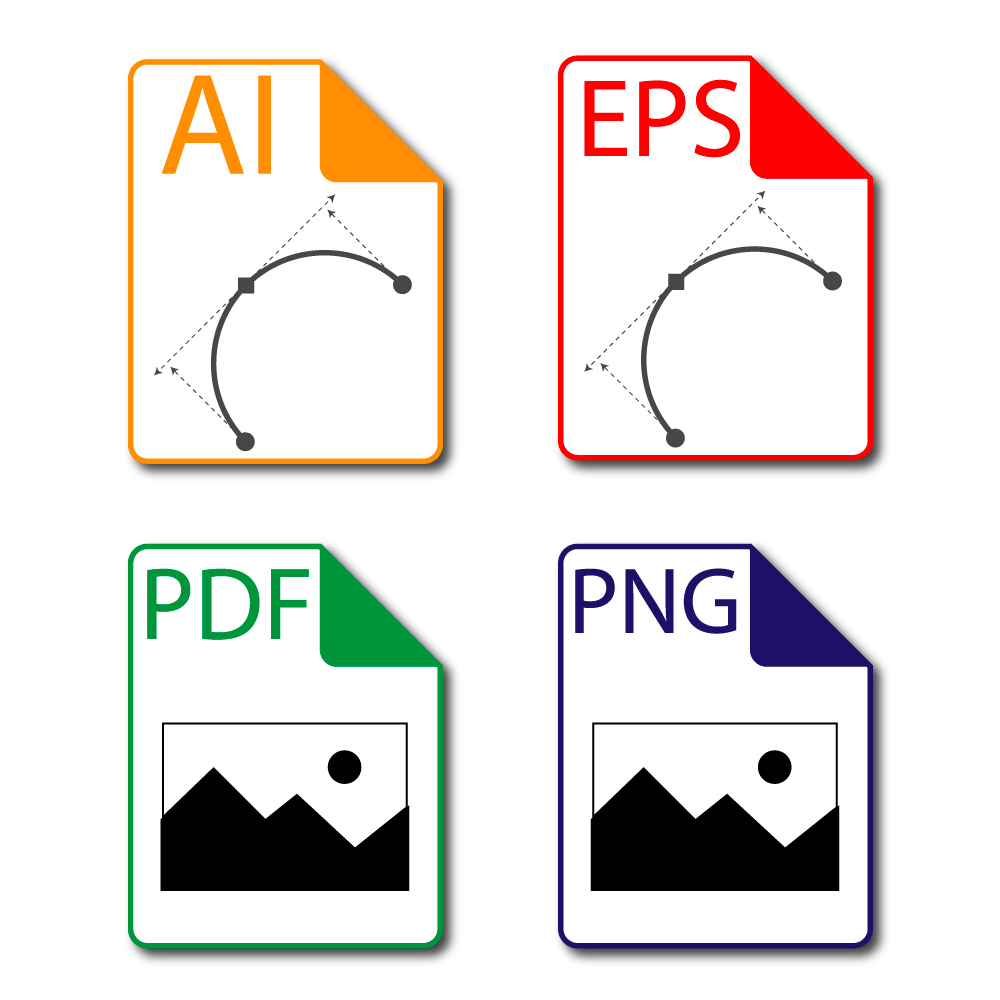 need a design
We are happy to create a design for you as well. We just need an idea of what you are looking for. Sending pictures of other designs you like or even a drawing works great too!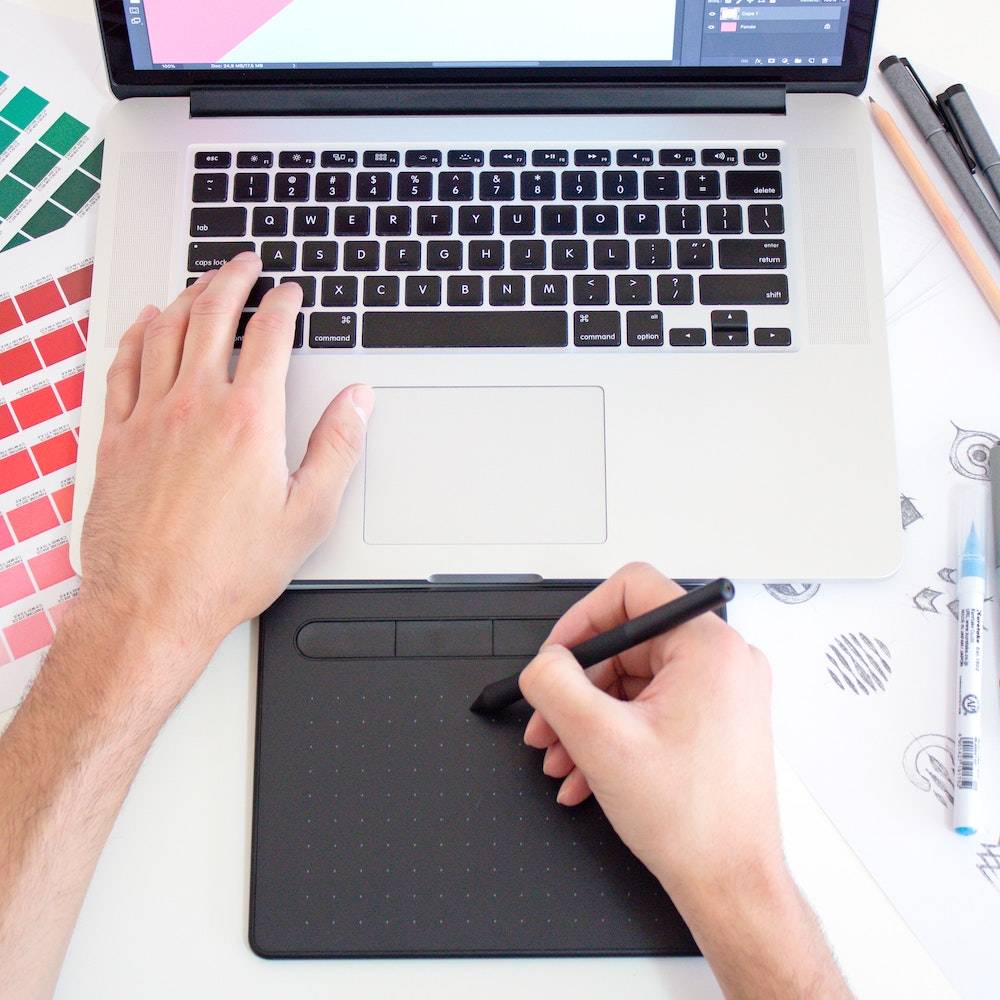 Looking for multiple designs?
No worries, we can setup a pre-order that lists several different designs. There is no fee for this service.
We just require a minimum of 20 units per design.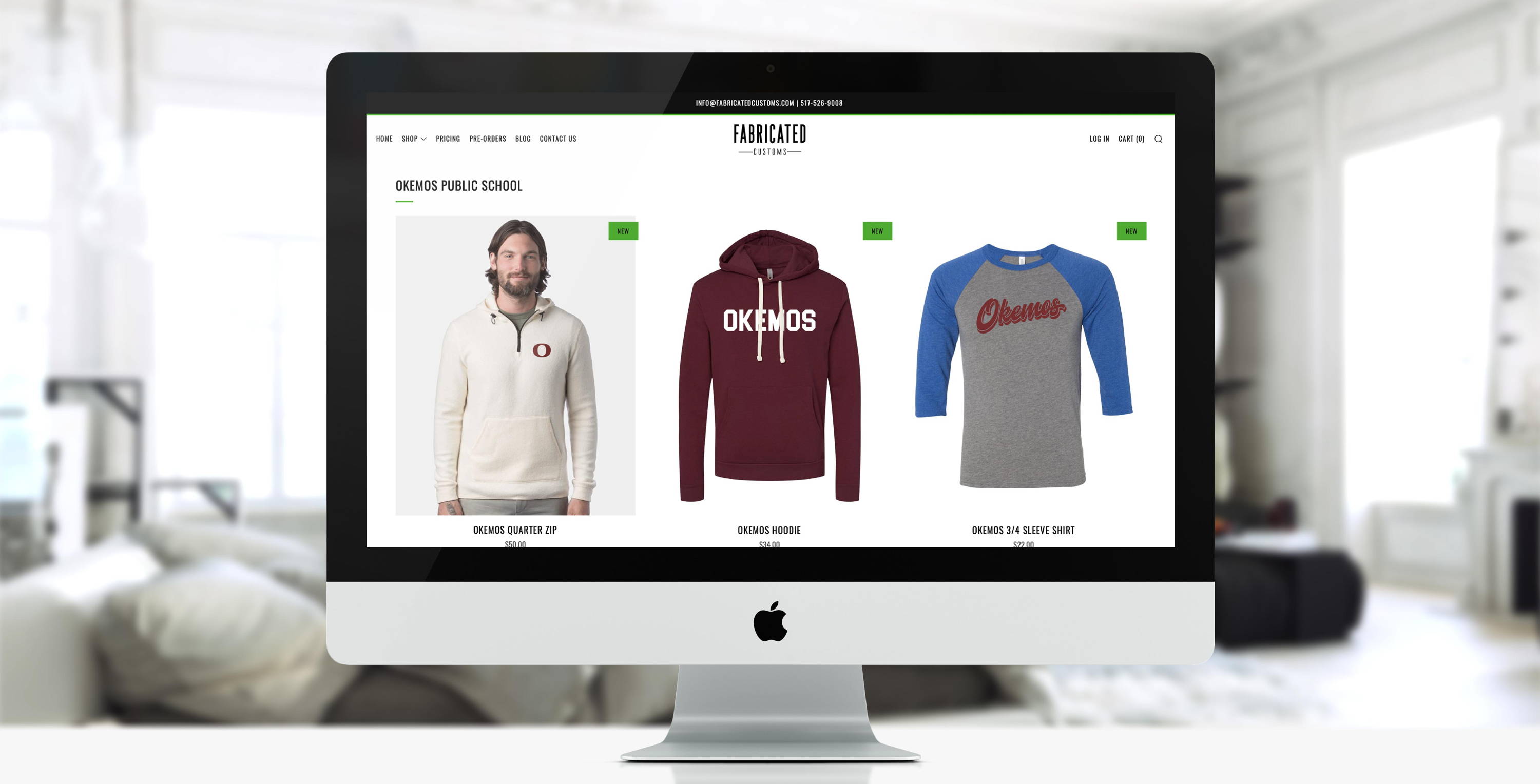 This method uses a framed mesh screen covered in light sensitive emulsion. When exposed to UV light it creates a design that can be used to layer ink on a garment. This printing method is best for t-shirts, hoodies, and athletic wear.


Designs go through a digitization process where stitches are placed digitally in software. This design is then sent to our embroidery machine to stitch the garment. This method is best for hats, jackets, and bags.

Ready to get started?
Submitting your information will put you in contact with someone from our team who can help create a pre-order.
Have Questions? We've got answers!